IxD studio
Instructors: Mark Baskinger, Kyuha Shim
Project duration: 2 weeks
Team members: Melody Ma, Shengzhi Wu, Jeffrey Chou, Zahin Ali
My responsibility: Research, wireframe, interactive prototype
This project is aimed to redesign parking kiosks in Pittsburgh that enhance parking experience and encourage citizens'engagement in the city. During our research, we realize parking's specific role in local business, which prompts us to design for attracting more people to participate in building vibrant neighborhoods. The final concept Turf is an integrated parking system to encourage users to engage in local neighborhood shopping for parking fee rebates. It visualizes and communicates these purchases as meaningful citizen contributions towards the vibrancy of that neighborhood. ​
Primary Research
Interview subject matter experts
We spoke to a variety of stakeholders ranging from citizens out shopping for the day to Human-computer Interaction Professors to Pittsburgh city officials.
Operations Manager
Mellon Square Garage
John Fournier
Director of Parking and Metering
City of Pittsburgh Parking Authority
Jodi Forlizzi
HCI Professor at CMU
(She conducted a research on city driving and parking with Uber in 2017 summer)
Primary Research
Online & offline survey with potential end users
We conducted an online and off-line survey with end users, and we gathered over 20 validate research within 1 weeks. The surveys helped us to identify and reassure some problems in parking. Most people think that downtown business district is hardest to find parking lots, and they complain the parking price is too high. Besides, finding parking lots is still the most frustrated part.
Research Insights
What is the role of street parking for city development?
Park for utilization
The goal of street parking fees is to maintain utilization. The goal in Pittsburgh is 85% occupancy [Fournier]
Public safety
On-street parking creates a barrier for pedestrians from traffic. It creates a sense of safely and research actually shows that fewer accidents in these areas.
Research Insights
How do citizens actually feel about the street parking?
1. Difficult to locate parking kiosks
The number of kiosks in certain blocks depends on the installation time. After people got used to it, the PPA installed fewer kiosks
2. Can't use kiosk efficiently
People complain a lot about the monochrome screen. The UI design is not very hard to use but is still inefficient.
3. Can't see the impact of on-street parking
On-street parking actually creates certain benefits to a business district. Parking fees also go into city government for public service. People are not aware of it.
Rese

arch Analysis
Territory Map of Street Parking Stakeholders
In order to scope out potential stakeholders to design for, we completed a territory map visualizing all relationships. The territory map is designed following a value sensitive design method, considering both indirect and direct stakeholders, and how their values share or conflict with each other.
Design for vibrant community
Bridge gaps between visitors and the community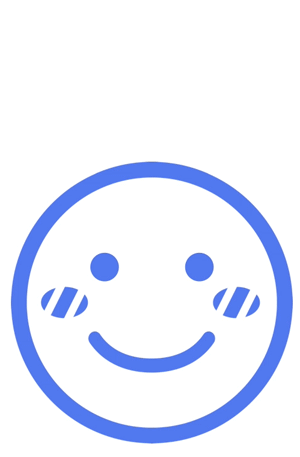 Design for usability
Create a system that makes it easier to follow the law
Design Must
​
Embed parking in the business district ecosystem

Create participatory validation process for

parkers/patrons of businesses

Streamline user experience for parking payments

Provide accessibility to different users including disability.
Design Should
Provide visualization to understand contributions

Go beyond parking by providing other services (pay tickets, emergency, traffic information, call the taxi, …)

Characterize local neighborhood block interrelationships
Design Context
Narrow down the scenario we want to focus
Fewer kiosks on the street in the future
Currently, average mobile payment to street parking is around 36%. In certain area, it is up to 50%.
Larger colored and multi-touch screen
People complain a lot about the monochrome screen. The UI design is not very hard to use but still inefficient.
Situated in business district
On-street parking creates certain benefits to a business district. Parking fee also goes into city government for public service. People do not aware of it.
In mapping the system flow, we specifically focused on fulfilling certain requirements such as inputting license plate information. We wanted to provide more options for inclusiveness but also not overload on features or pathways.
​
​
​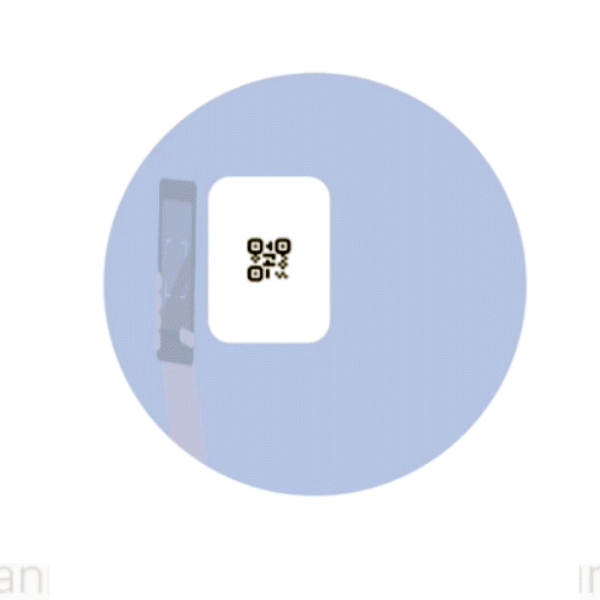 Since the kiosk requires some actions like inserting a credit card, scan QR code, and validating parking tickets, so we added some animations to help a user understand the whole procedure.
The interactive mockup is particularly important for us because it not only conveys our final design clearly but also helps us get feedback from others by doing simple user tests.